WordPress Support Made Easy
With 19 years of WordPress experience, we bring a common sense approach to support, maintenance, and development. Let us be your tech team!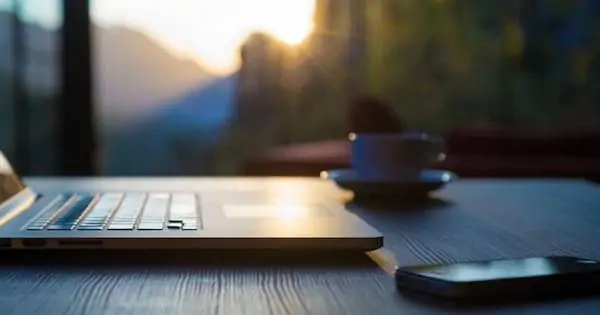 What our customers say
We Know WordPress
Ever since 2004, we have been focused on WordPress powered websites. To say we know WordPress is an understatement. Let us help you with your tech help!
We are Versatile
Most sites don't just need WordPress maintenance. Most need help with extra development, theme changes, etc. We are built to help you with these projects.
Customer Focused
Our job doesn't end when we fix a problem or setup a WordPress blog. We're here to answer your questions, give you advice, and travel with you through your journey.
Fresh off the Blog