Our Renewed Focus at iMark Interactive
As I look back since the start, I cannot believe what we have built here at iMark Interactive. We started this business as a side hustle, helping out other bloggers in the personal finance niche with their WordPress technical issues. It was project-based support as we were running a personal finance site as well. People started to know who we were, and the business was born.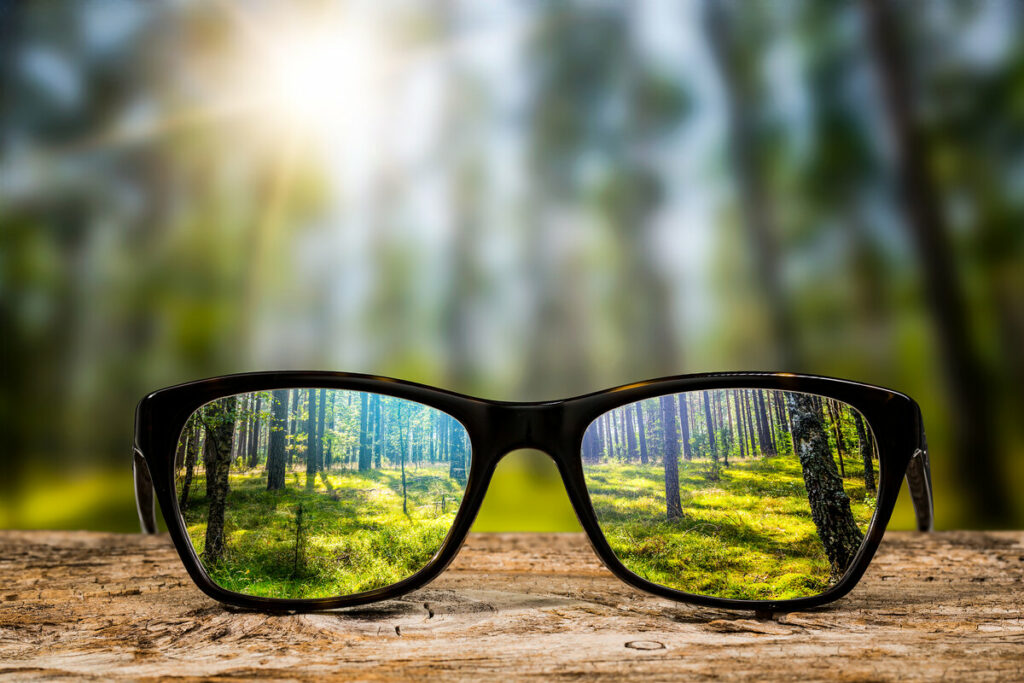 We have expanded out of the personal finance niche over the years to businesses, DIY bloggers, food bloggers, coaches, and many more. It's been an unprecedented journey.
Going Back to Our "Roots" to Renew Focus
Over the past 10 years, this business has grown tremendously. With the help of excellent customers sharing their experiences with our support team, this business has gone places I never thought possible.
With growth comes challenges though. It becomes harder to manage the pull between keeping up with your current customers and adding more to grow larger. At some point, growing a bigger team is necessary. While I am proud of my team here which has been with us for years, I realized I did not want to grow a larger team.
Also, with growth comes the challenges of keeping up with the work and staff. As a CEO of a small business, you become someone who manages a team along with your own customer work. It is a demanding job and one that I have loved for over ten years, but I decided it was time to start making a change.
On a more personal level, building, growing, and maintaining this business has taken a lot of time, energy, and commitment. This was time, energy, and commitment I took away from my family, friends, and loved ones. I realized it was time to start pushing that back to those around me. I am making this change to be more present with my wife and especially my kids as they grow.
This includes going back to our roots of doing more project-based WordPress support and not growing our monthly support plan base, as well as renewing our focus on our current plan customers.
So here is the announcement…
Our Monthly Support Plans are Now Closed to New Sites
This was a hard decision to make as we have become known for offering good monthly support at a quality price. We strived to make it attainable for bloggers of all sizes and that was a goal from the beginning.
To focus on moving back toward project-based support and development, we needed to shut off new customers to our monthly support plans. These will no longer be offered to new customers/sites.
To be clear, we are not going anywhere. We are not shutting down, are not going out of business, and are not kicking people off our plans. We are just refocusing our attention on our current customer base and working on continuing to offer project-based support/development for those who need us, when they need us.
Current customers will see no change in plan, support, or service. If you are currently on a monthly support plan, you will be able to stay on it. This is affecting new sites who want to join our support plans. This change will allow us to focus on the level of support and service you receive going forward.
Our current service offering has a lot of one-time, project-based options that we will be expanding over time. You can still contact us for help with issues, theme changes, quick fixes, hosting issues, security, and quick audits. These services are how we started in this business and what we will improve on as we make these changes over time. There are several other one-time services we are looking to include in the next year.
This decision was not taken lightly, and it has been something I have mulled over for nearly a year. I realized this summer that it was time to put the wheels into motion to make this change because I know it will take a long time to slowly wind down the monthly support plans. As sites move to other services, shut down, change their business model, or any other reason, we will not fill their spots or open a wait list for these monthly plans.
Who Do We Recommend for Monthly Support?
I know this is going to be a question, so I will answer it here. I recommend my good friends at NerdPress or WPBarista for those looking for monthly WordPress support plans. I know both CEOs, and we have a good working relationship. They both are great organizations with a remarkably high level of support and knowledge.
If you have any questions about this change, please contact us.
Below is a video to clarify a few more things directly from myself.