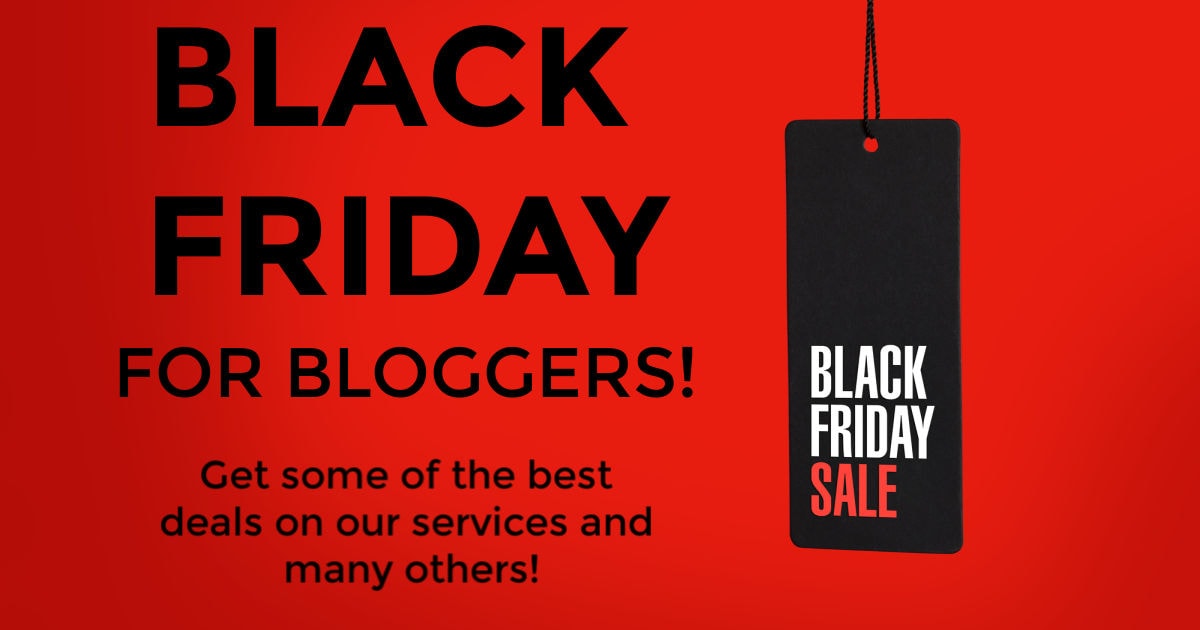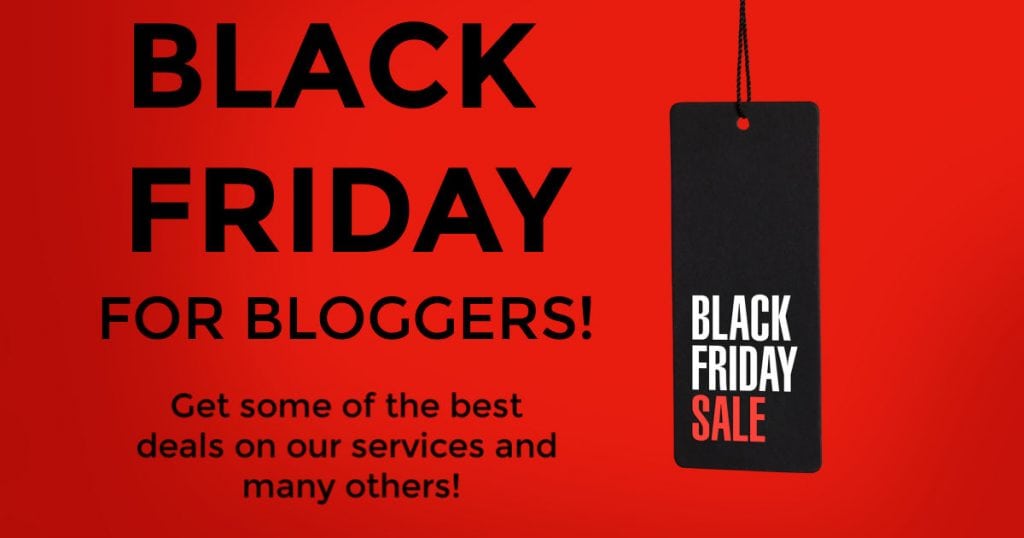 It's about that time of year again where we all look after sales on our favorite products and services. I know I typically do a lot of shopping around this time, but it's not always for personal use, but also business.
Service/Support Update: Since it is Thanksgiving week for us, our support will be a bit slower in responding to questions and tasks. We enjoy spending time with our friends and family during the holidays, so we will be closed on Thursday and Friday of this week. We appreciate your understanding.
We here at iMark Interactive had a discussion at the beginning of this year about how many sales we do per year. It used to be about 4-5 sales, but then we realized that in order to help the most people we can with WordPress support, we would just price our services at a competitive rate and provide exceptional service. Because we want to help everyone that needs WordPress help, we decided to scale back our sales.
Having said that, we know that people love sales and we wanted to throw just one this year during Black Friday/Cyber Monday. This isn't going to be your typical Black Friday sale and that's because with our already very competitive and low prices, we can't offer you that much in terms of a sale. Many times in these big sales, you aren't really scoring much of a deal anyway, especially in retail goods. Retailers often slowly raise the price before Black Friday, so they can give you a 70% off sale. You really just end up paying close to the same amount you would have buying it in June, but alas.
So, without talking more about how the retail industry messes with us, lets move on to our Black Friday deals and some others around the web on services we recommend.
Our Black Friday Sale
As noted, we don't have very crazy discounts on our services this Black Friday, but we still want to pass something along to those who are wishing to use our services going forward. This year, we have three sales going on.
15% Off Our Monthly Support Plans
---
20% Off Quick Fixes, Tune ups, Domain Changes, Permalink Changes
---
40% Off Our Understanding CSS Course
---
Awesome Black Friday Deals
If you've ever taken our free WordPress course, you know we have a few recommendations on services out there. We change our recommendations based on how well the service is doing, but we provide them to help people.
Since Black Friday is a big sale time for almost everyone, we found a few services that we have recommended are having some sales, plus, one exclusive deal just for us and our readers.
Premium Plugins
Sometimes you just need a good paid plugin to do the job. Here are some good ones.
---
---
---
---
---
---
Hosting Plans
Need a new host? This is the best time to get one!
---
---
---
---
---
---
Themes
If you want a new design, try out some of the themes below to spruce up your site.
---
---
Images
Pictures speak louder than words and you can't have compelling posts without them.
---
Domains
This is your little slice of the internet. You need a domain to have a website
Alright, that's about it for right now. I know there are more deals out there, but we wanted to make sure we let you know about our deals here first. As we find more deals, we will add them to this post just for you to save a bit more on your favorite products and services.
If you have any questions about these deals or anything else, just contact us.
Have a Happy Thanksgiving!