WordPress Support Made Easy
With 19 years of WordPress experience, we bring a common sense approach to support, maintenance, and development. Let us be your tech team!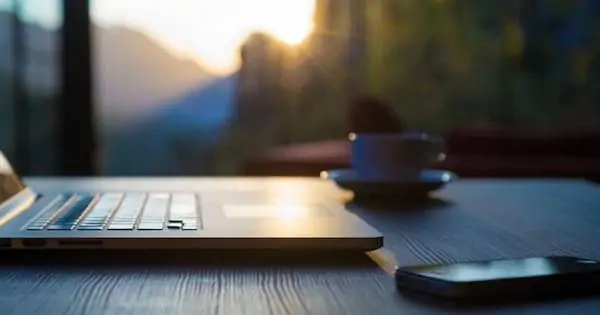 What our customers say
We Know WordPress
Ever since 2004, we have been focused on WordPress powered websites. To say we know WordPress is an understatement. Let us help you with your tech help!
We are Versatile
Most sites don't just need WordPress maintenance. Most need help with extra development, theme changes, etc. We are built to help you with these projects.
Customer Focused
Our job doesn't end when we fix a problem or setup a WordPress blog. We're here to answer your questions, give you advice, and travel with you through your journey.
In the blogging world, it can often feel like the wild west where things don't often work the way they're supposed to. How amazing it is then that Grayson and his team at iMarkinteractive outperform expectations every single time. It turns out you CAN have fast turnaround, high quality, and low cost, despite the old adage to 'pick two.' If you need knowledgable, responsive WordPress support, look no further!
iMark Interactive has been amazing, easy to work with and extremely fast in getting things done.
You can't go wrong here, this product works perfectly and does all that I need and more. You will be surprised at how easy everything is. Get it!
Fresh off the Blog