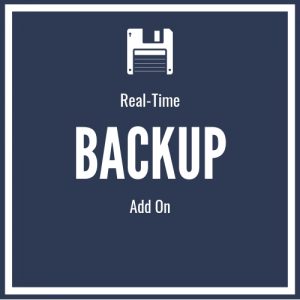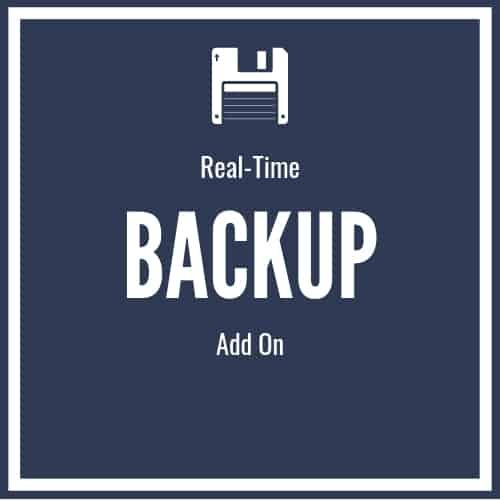 If you are on our monthly support plans, you have the option to purchase this add on. You will get real-time backups powered by BlogVault. This system will back up your site any time you make changes or comments are made. This makes sure you have the latest version of the site in case your site needs to be restored.
This is a great service for more active sites, larger sites, WooCommerce sites, or people who want the added protection of real time backups to ensure none of their data is lost.
You are required to have a monthly support plan for this add on. We will cancel any order for sites not on our plans.