WordPress Installation and Setup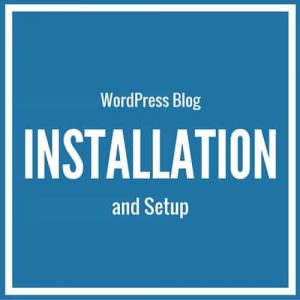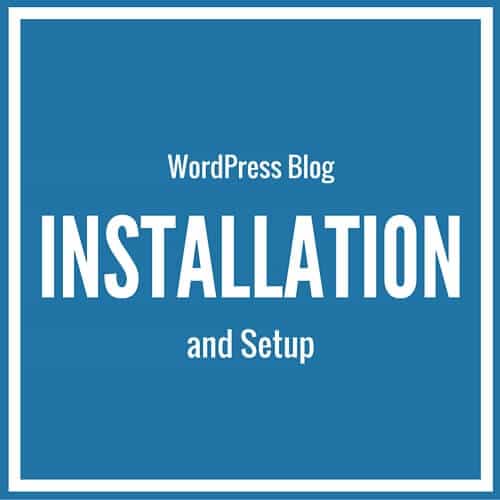 Do you have a domain where you want WordPress installed?  We will not only install, but setup your WordPress blog quickly with recommended settings and plugins we use for all our clients. Not only do we install and do a basic set up, but we will also install a theme of your choice.
This is a great service for those who don't want to take hours learning WordPress and trying to get their site setup. We can do it quickly, efficiently, and professionally. If you do want to learn WordPress, I would recommend our free WordPress course.