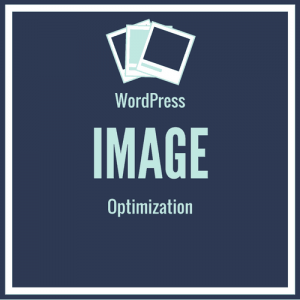 Site speed is so important with the explosion of mobile website traffic. The biggest drag on page load times are big images being uploaded into your WordPress media library.
This service will analyze your images and bulk compress your images to reduce their file size, while keeping their quality. This service can take some time to complete, but it will drastically reduce your image loading times. Average compression is about 60% reduction in size. That makes a big difference.
Here's an example: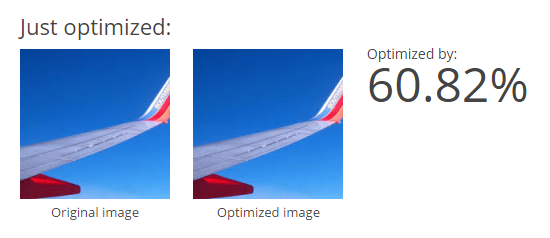 The price includes optimization of 30,000* images . If you have more than 30,000 images, then please contact us for a custom quote.
*Bulk compression services are based on all images you have on your site including thumbnails. WordPress by default creates at least three other versions of the image you upload. So, if you upload an image, it will create three other sizes, making that four images. Most themes have custom sizes. There are some themes that will create upwards of 12 additional thumbnail sizes.